Company Profile
LinkFast Technology Co., Ltd. was established in 2007. In the initial stage, we aimed to develop 3D mapping solution. Hence, we actively cooperate with the industry leading company worldwide,introduce the robust sensor and relative software.Linkfast is optimistic in the prospect of 3D laser scanning technology. We are honored to represent the world famous laser scanner pioneers, RIEGL and FARO, in Taiwan. After years of promotion and the trials from different industry, we have sold more than 100 units of laser scanners in Taiwan including airborne and mobile scanning system.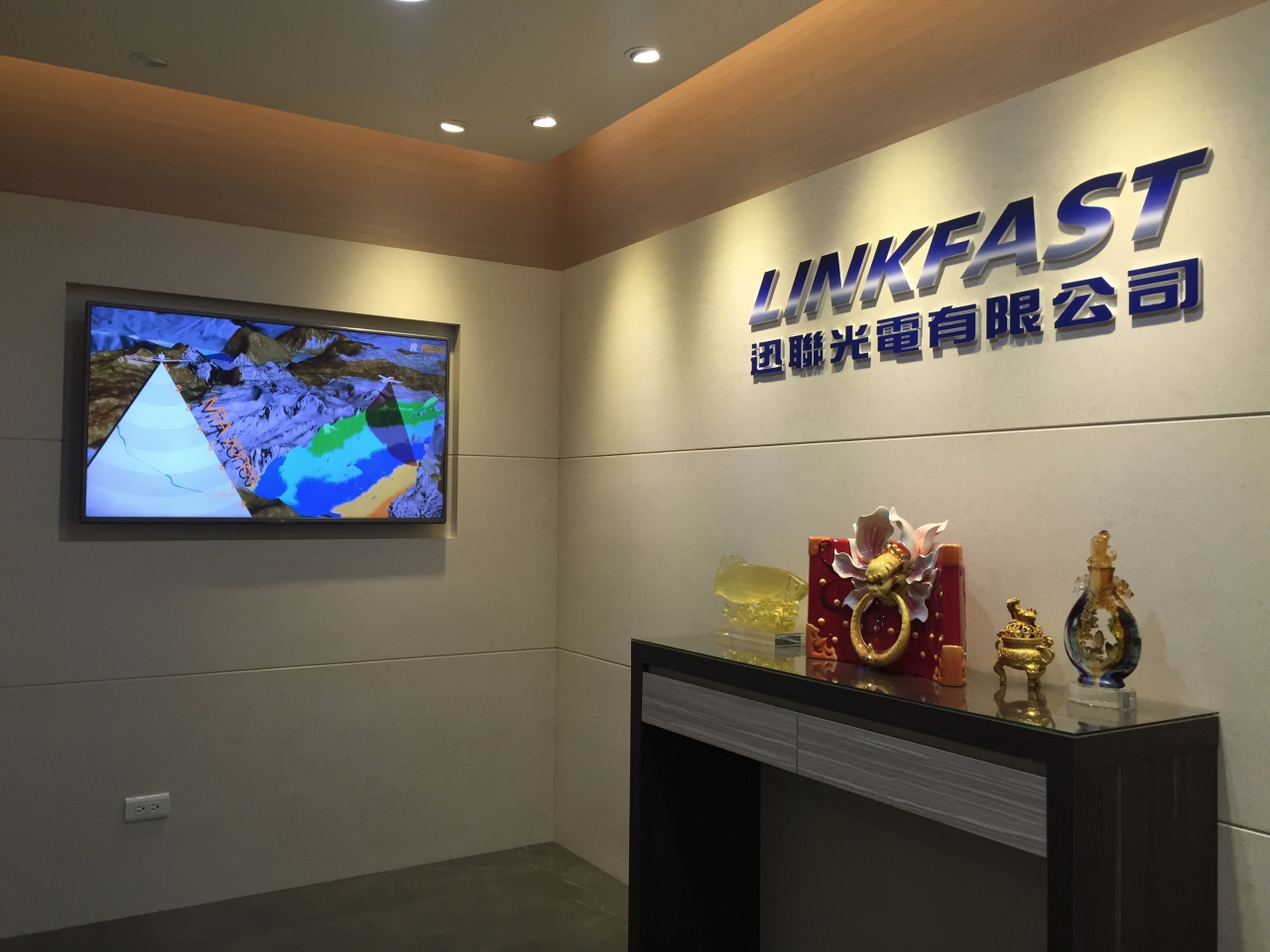 Our Servies
Sticking to the sprits of professional technical consulting and high quality service, we successfully open the market of 3D laser scanner. Other than the trust of users from different industries, many 3D technology relative companies worldwide choose Linkfast as their business partner in Taiwan. The products are inclusive of Hand-held laser scanner, Aerial mapping camerea, UAS and 3D reconstruction software..etc.
Corporate Philosophy
Linkfast is in transition stage during 2014 to 2015. We set up headquarter in Neihu Science Park where is known by the congregated system integrators. We hope to play an important role in the development of 3D application. In mid of 2015, we become the distribution partner of Bentley, a well-known CAD platform. We will be focus on the integration of 3D point cloud and 3D model from data acquisition to 2D/3D deliverables.
Providing the best service and training program to reduce customer's cost and increase their competitiveness.